groceries delivered right to you
The Doorstep Pantry lends a hand by bringing the food pantry to your door. While various challenges may prevent our neighbors from leaving their homes and traveling to a food pantry, The Doorstep Pantry eliminates transportation barriers to food by bringing groceries straight to households when the need arises.
Make sure your home is within our service area.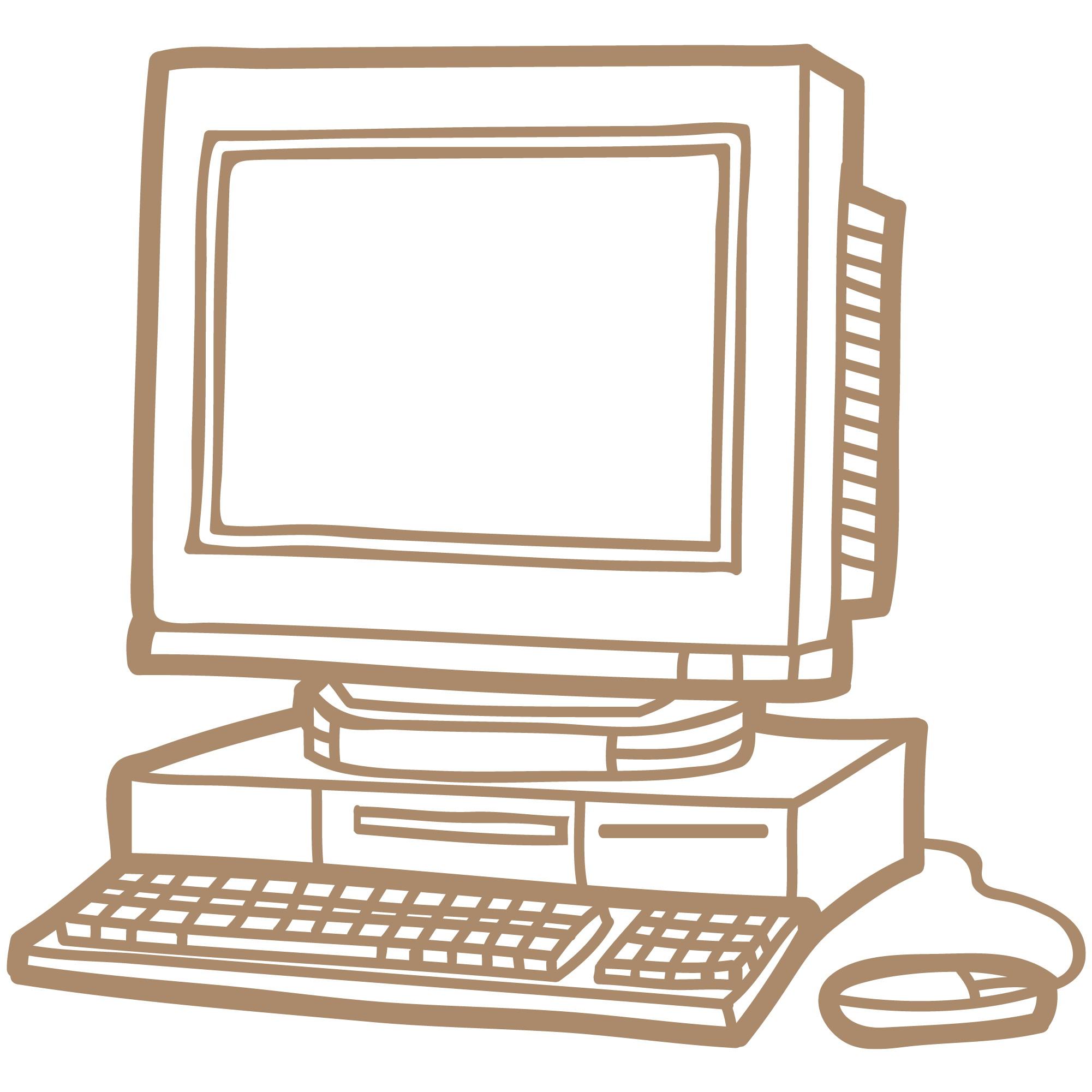 Register up to once per week for a grocery delivery.
Receive a text when your bag is on its way to your doorstep.
Live outside the service area for The Doorstep Pantry? Check out the OneGenAway Mobile Pantry!
We give away a full grocery cart load of fresh produce, pantry staples, baked goods, and more to anyone who drives through our Mobile Pantry. Located in various pop-up locations throughout Middle Tennessee, North Alabama, and the Florida panhandle, OneGenAway shares food with anyone in need.
The best part? No registration or paperwork is required to receive food!