The Doorstep Pantry is a food assistance home delivery program powered by OneGenAway.
During the COVID-19 pandemic, OneGenAway saw a 100% increase in requests for food assistance services, including from individuals and families who were unable to leave their homes. In March of 2020, OneGenAway pivoted its Mobile Pantry to a drive-thru model, which continues to this day, but had no way to deliver food directly to people's homes — until now.
The Doorstep Pantry allows those facing barriers of transportation and mobility to receive the food they need, delivered right to their door.
The Doorstep Pantry is powered by food assistance nonprofit OneGenAway in partnership with DoorDash's Project DASH.
Project DASH is DoorDash's initiative that empowers food banks, food pantries, and other social impact organizations to leverage DoorDash logistics to increase access to services in their communities.
Using the same technology available to DoorDash's merchant partners, OneGenAway is able to reach its neighbors in an innovative way.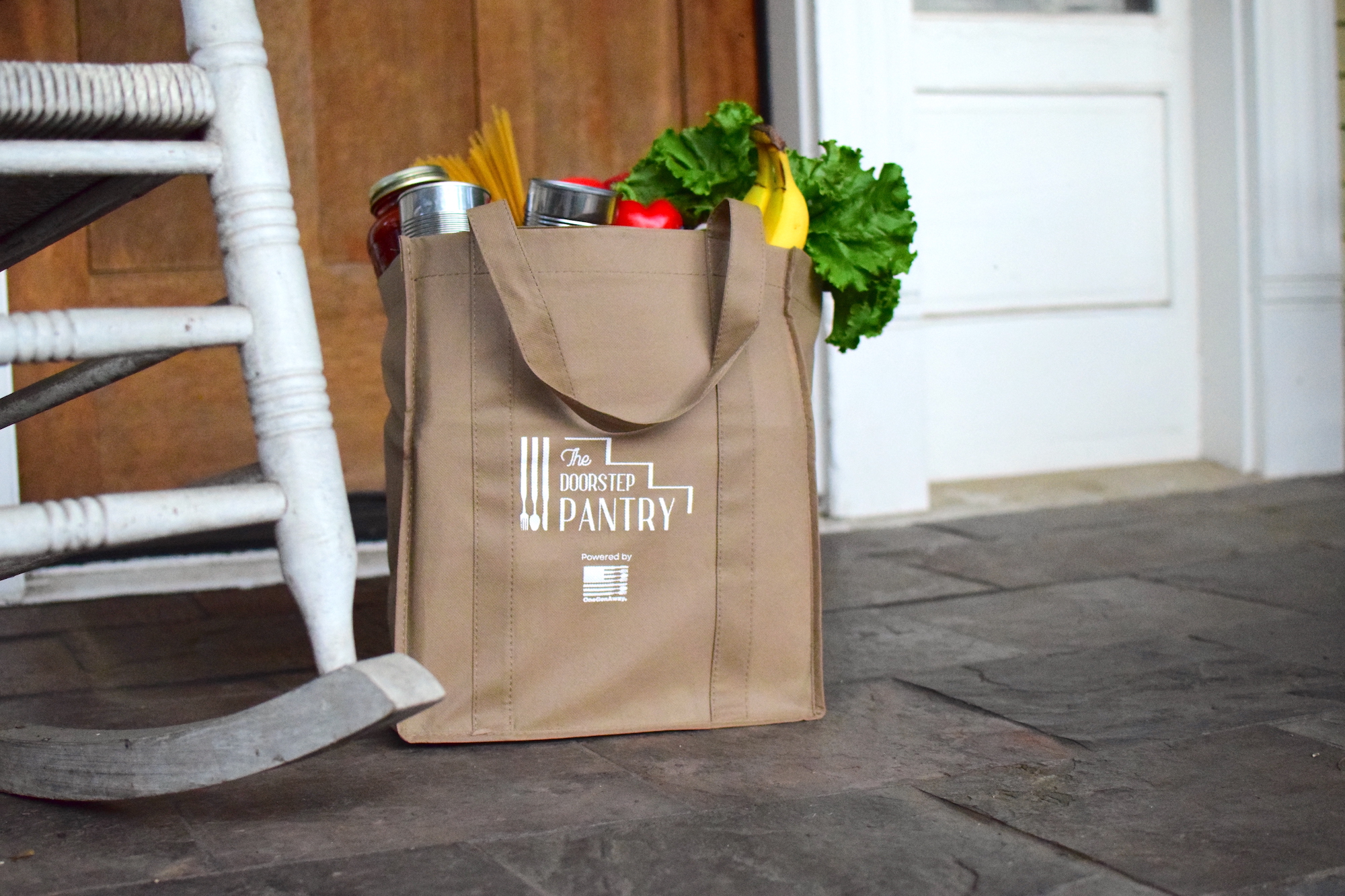 The Doorstep Pantry provides primarily pantry staples, such as canned soups, beans, vegetables, and meats; pasta or rice; peanut butter; boxed meals like mac and cheese; and other packaged foods and snacks.
Depending on availability, fresh items such as produce, dairy, or meat may be included.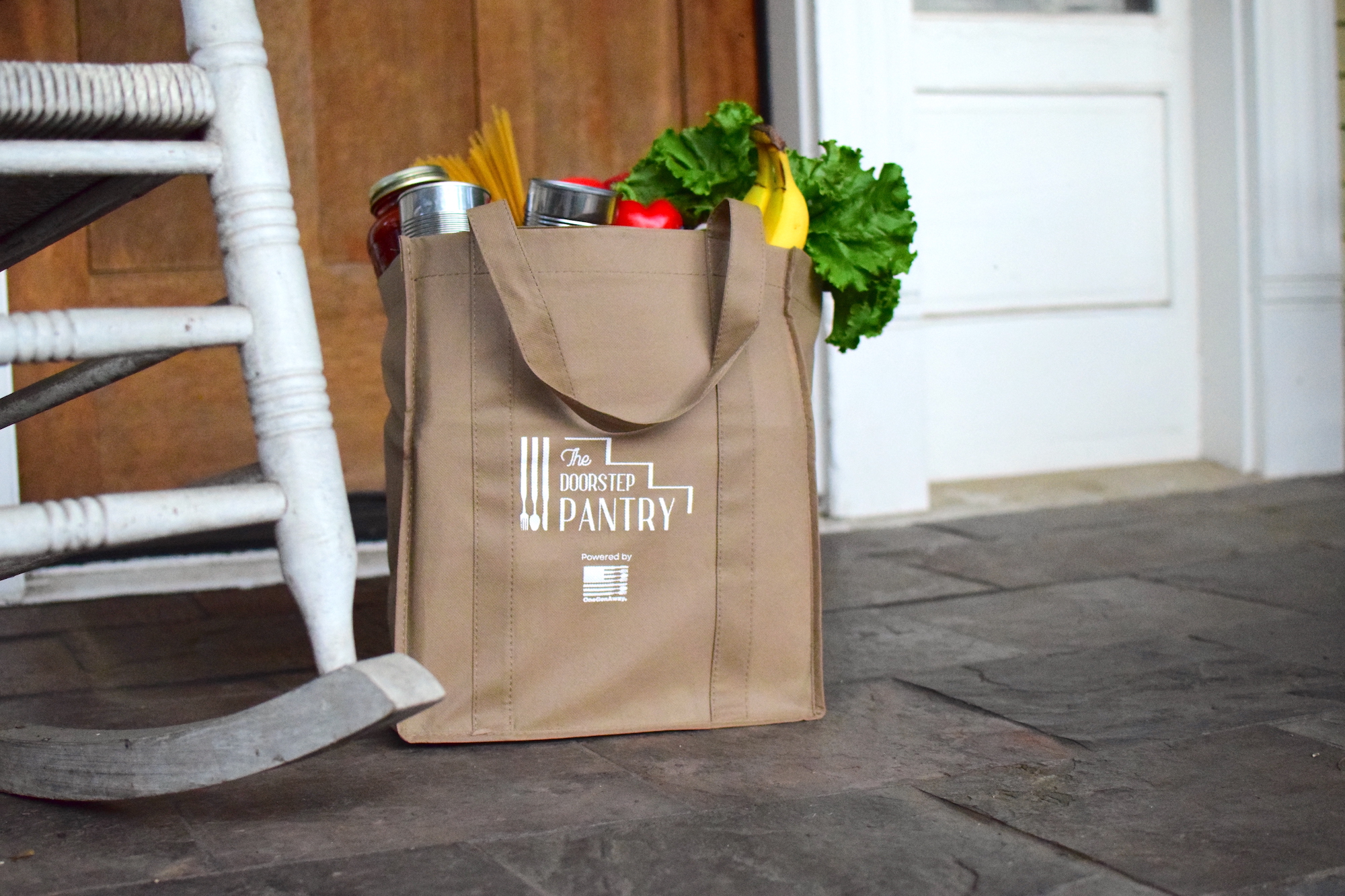 Currently, The Doorstep Pantry serves households within the Williamson County area in Tennessee. Enter your address below to verify if your home is located within our service area.
The Doorstep Pantry delivers on Friday afternoons. Register by noon on Thursday to receive a delivery the same week.
We are always looking for opportunities to expand our services, but in the meantime, if your home is located outside our service area, check out the OneGenAway Mobile Pantry Calendar to find out when OneGenAway will bring groceries to a location near you.